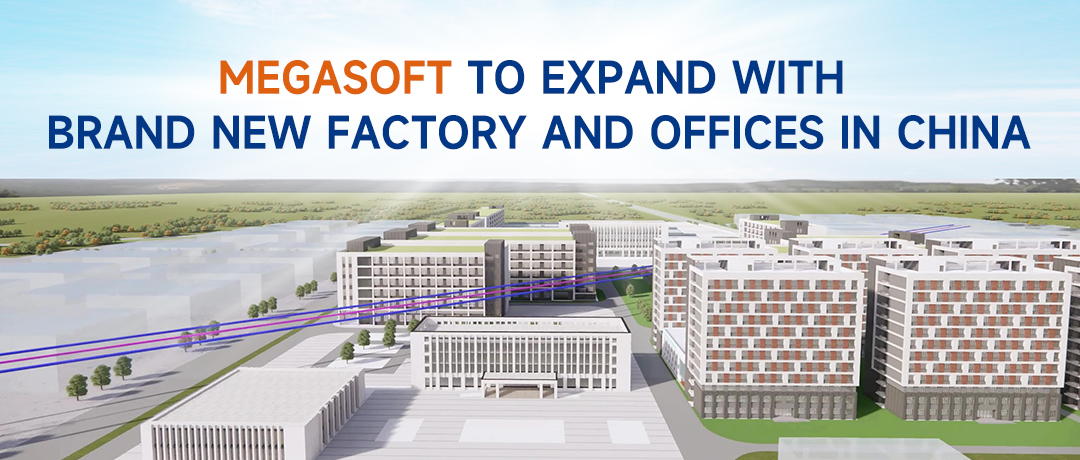 On July 10th, 2023, Megasoft officially announced the plan for a new manufacturing plant in Quanzhou Hui'an, China. The investment was marked with a contract signing ceremony attended by the Megasoft Board, members of the executive team, government representatives, and a number of local community members. The company is scheduled to invest over 2 billion RMB ($276M USD) in the new facility. This project fits into Megasoft's ongoing transformation as a leading consumer goods company, and it's ambition to expand the business globally.
"At MEGASOFT, we strive for effective, affordable, and innovative solutions across all product categories. We always emphasize continuous improvement in our efforts to offer the best quality, the lowest possible cost, the fastest delivery and best-in-class service. Our new Quanzhou Hui'an plant is a perfect illustration of this; it will help us to better serve our customers globally", says Jason Chen Megasoft CEO.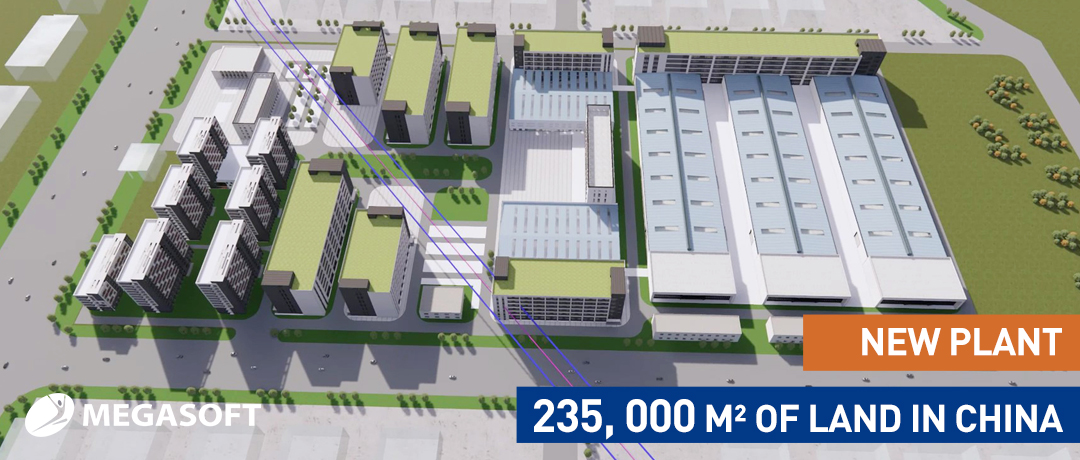 Encompassing 235,000 square meters, this will be Megasoft's sixth and largest facility in China and will add more than 900 new jobs to the region. The plant is poised to stimulate the local economy and bring lasting benefits to the Hui'an community. The new facility represents a major investment and demonstrates the company's ongoing commitment to growth and expansion.
Modern and Sustainable
Strategically located in Hui'an, this plant will be equipped with state-of-the-art manufacturing technology as well as significantly increasing production capacity. The Hui'an plant is designed to be a model of efficiency and sustainability, with various environmental initiatives incorporated into the project (including use of renewable energy, in-house green electricity production, and e-trucks). Megasoft is committed to minimizing its impact on the environment while delivering superior quality products.
The news of our Hui'an site comes just shortly after Megasoft's 2022 successful investment and startup of Wet wipes manufacturing in both China and The Philippines.
Facts and Figures – Hui'an Facility
· Total investment: 2Bn RMB ($276M USD)
· Total Area: 235,000m²
· Planned inauguration date: Oct. 2025
· Main Product categories: Baby Diapers, Baby Pants, Adult diapers, Adult Pants, Light incontinence, Pantyliners, Sanitary Napkins and Wet wipes
· New jobs created: Est. 900
For more information, please contact:
Remmie Hong
Corporate Communications
About Megasoft
Megasoft is a leading international provider of personal hygiene solutions, with expertise in baby care, feminine care, adult care and pet care. Since 1998, it has helped many start-ups and well-known brands grow and expand their businesses. Their highly regarded products are available in more than 81 countries, spanning 6 continents around the world through both Megasoft Brands such as Chikool, Transcend and Sisters, as well as retailer brands.